Nizamuddin village & shrine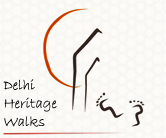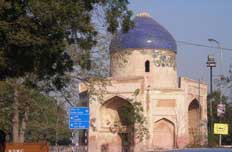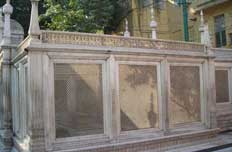 A historic village which gets its name from the Sufi saint, Hazrat Nizamuddin. His grave is one of the holiest shrines in the subcontinent. The area has some lovely monuments tucked behind modern houses, including tombs of the Mughal royal family & of the famous Urdu poet, Ghalib.
Distance :
1 & ½ kms
Duration :
approx. 2 hrs
Time :
sunrise to sunset
What to wear and carry :
• Conservative clothing appropriate for religious shrines
• Walking shoes
• Drinking water
How to get there :
• Metro: No metro connectivity to this part of city yet
• Bus: All buses coming to Nizamuddin will drop you right at the meeting point
• Auto/Cab: Get dropped off at Nizamuddin Police station on Mathura road
Parking :
Parking available at Humayun's tomb, nearby
Book now!