CUSTOMISE YOUR WALKS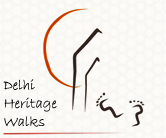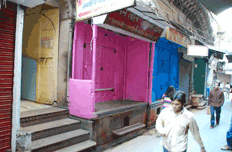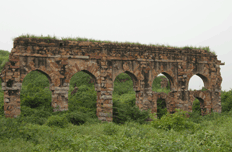 We organize walks specially suited to your requirements. You can choose:
Area you want to explore
Day of visit
Time of visit
If you wish to explore parts of the city not mentioned in our calendar, we would be happy to design walks to suit your interests. But it is advisable that you inform us well in advance. This is only to allow ourselves preparation time to meet your requirements.

Rates: Customised walks @ Rs. 3,000/- for single person; Rs. 4,000/- for 2-5 persons; Rs. 800/- per head for 6 or more persons for a 2 hr walk.