Hauz Khas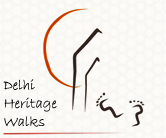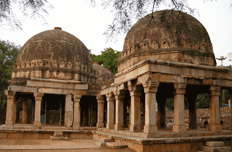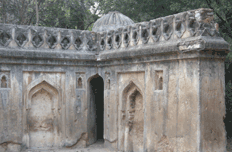 This heritage walk explores the medieval ruins in Hauz Khas village & Deer Park. The madrasa and tomb of Sultan Firuz Shah Tughluq are unique among monuments in the city of Delhi. There are classrooms, living quarters, all remains from the 14th century, built along the edge of a lake, The Deer Park too has some massive buildings with incredible names like 'the dome in the garden of the world' & 'the gifted dome'.
Meeting point :
entrance to the Deer Park, in Hauz Khas village
Distance :
approx. 1.5 kms
Duration :
1 & ½ hours
Date :
see
calendar of events
Time :
can be visited anytime between sunrise and sunset
What to wear and carry :
• Walking shoes
• Drinking water
How to get there :
• Metro: get down at 'Green Park' Metro station and take a
e-rickshaw to the meeting point or walk
• Bus: All buses coming to 'Hauz Khas' bus stop at Aurobindo Marg. Need to walk or take an auto to the meeting point
• Auto/cab : Get dropped off at Hauz Khas village
• Map
Parking :
available at meeting point
Book now!