Special Walk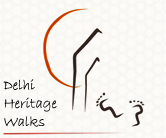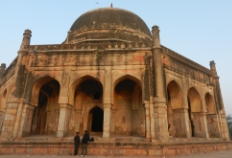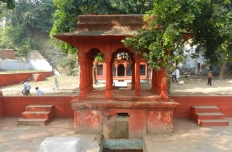 Through the by-lanes of Mehrauli Village
This walk explores the area behind the famous Qutb complex. A historic village, Mehrauli is built around the Sufi shrine of Bakhtiyar Kaki. Each landmark in the neighbourhood has a story to tell: step wells where water smelled of sulphur, a tank where Prophet Muhammad left a mark, martyrdom site of Sikh hero Banda Bahadur, a khanqah of eunuchs, a palace of the Mughals and a still empty grave meant for the last Mughal emperor.
Date :
Sunday, 21 April 2013
Time :
7.30 am
Duration :
3 hrs
Distance :
3 kms
Charges :
Rs. 600/- per head (inclusive of refreshments)
Please note the walk will be conducted in Hindi.