Landmarks of 1857: Northern Ridge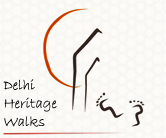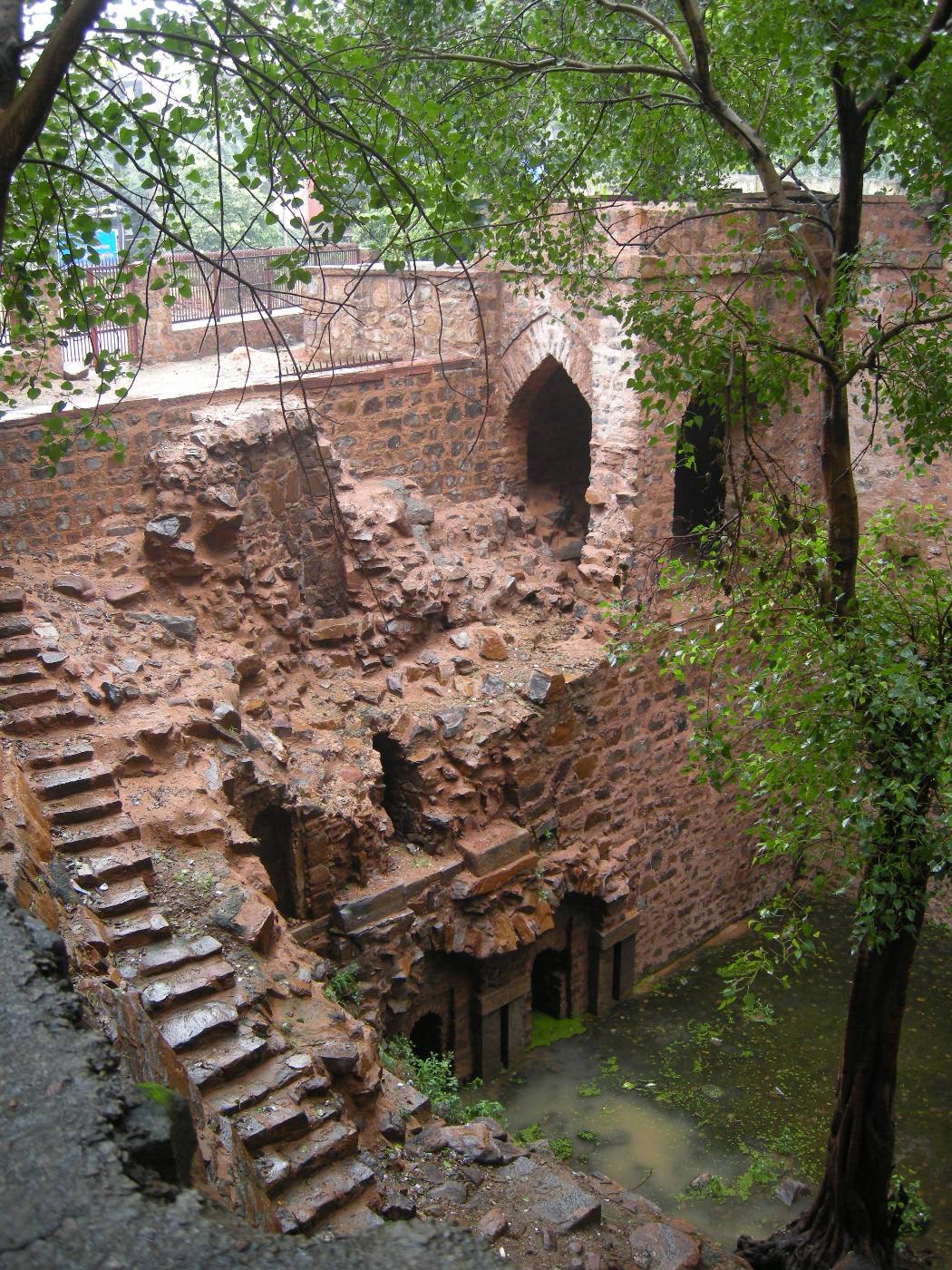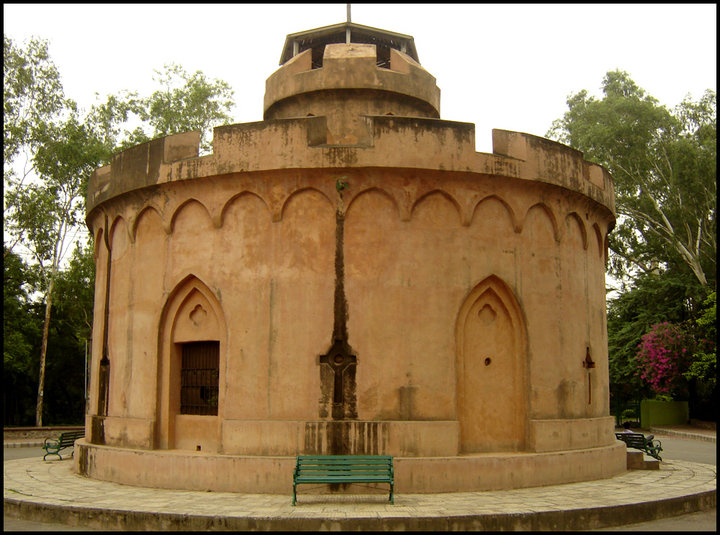 This walk highlights the landmarks of revolt of 1857 scattered on the northern ridge. There are a number of sites of heavy fighting originally held by the rebels and then taken over by the British The walk covers monuments like a 14th century observatory named after a mysterious pir, a mosque which faced heavy shelling, the British Vice regal lodge and memorials built by the British.
Distance :
2.5 kms
Duration :
approx. 3 hrs
Date :
see calender of events
Time :
between sunrise & sunset
Who can come :
This is a slightly long walk, through the ridge area. Might be uncomfortable for those with difficulty walking.
What to wear and carry :
• Proper walking shoes
• Lots of drinking water
How to get there :
• Metro: Vishwavidyalaya is the nearest metro station. One can walk or take a rickshaw to the meeting point.
• Bus: All buses going towards Delhi University North Campus or Mall Road.
• Auto/Cab: Get dropped off at Delhi University North Campus.
Parking :
Available at Vishwavidyalaya metro station
Meeting pt :
Main gate of Delhi University Vice Chancellor's office. On Vishwavidyalaya Marg, Opp. Baonta Park.
Book now!