Kotla Firuz Shah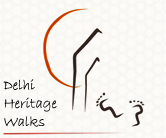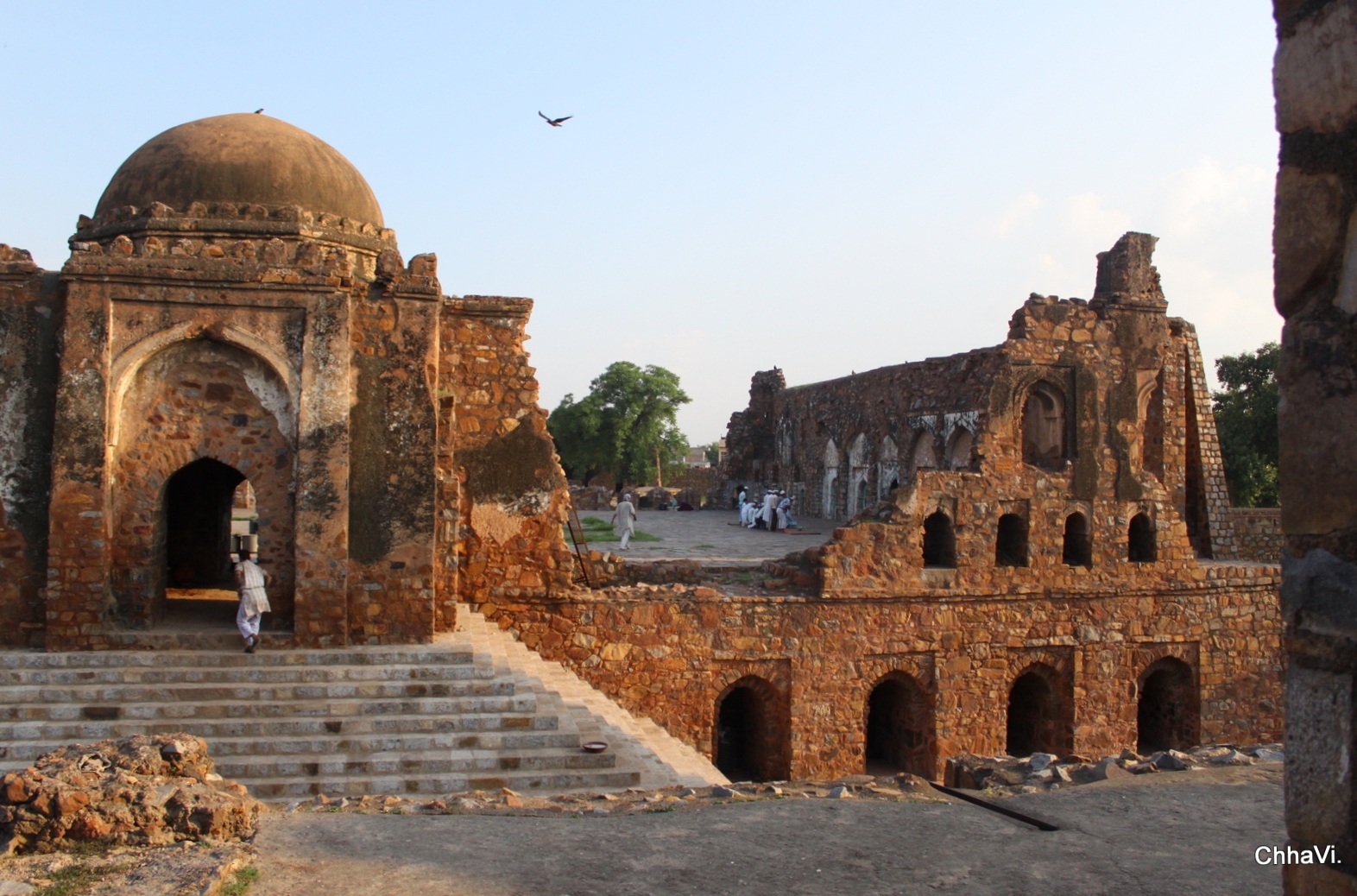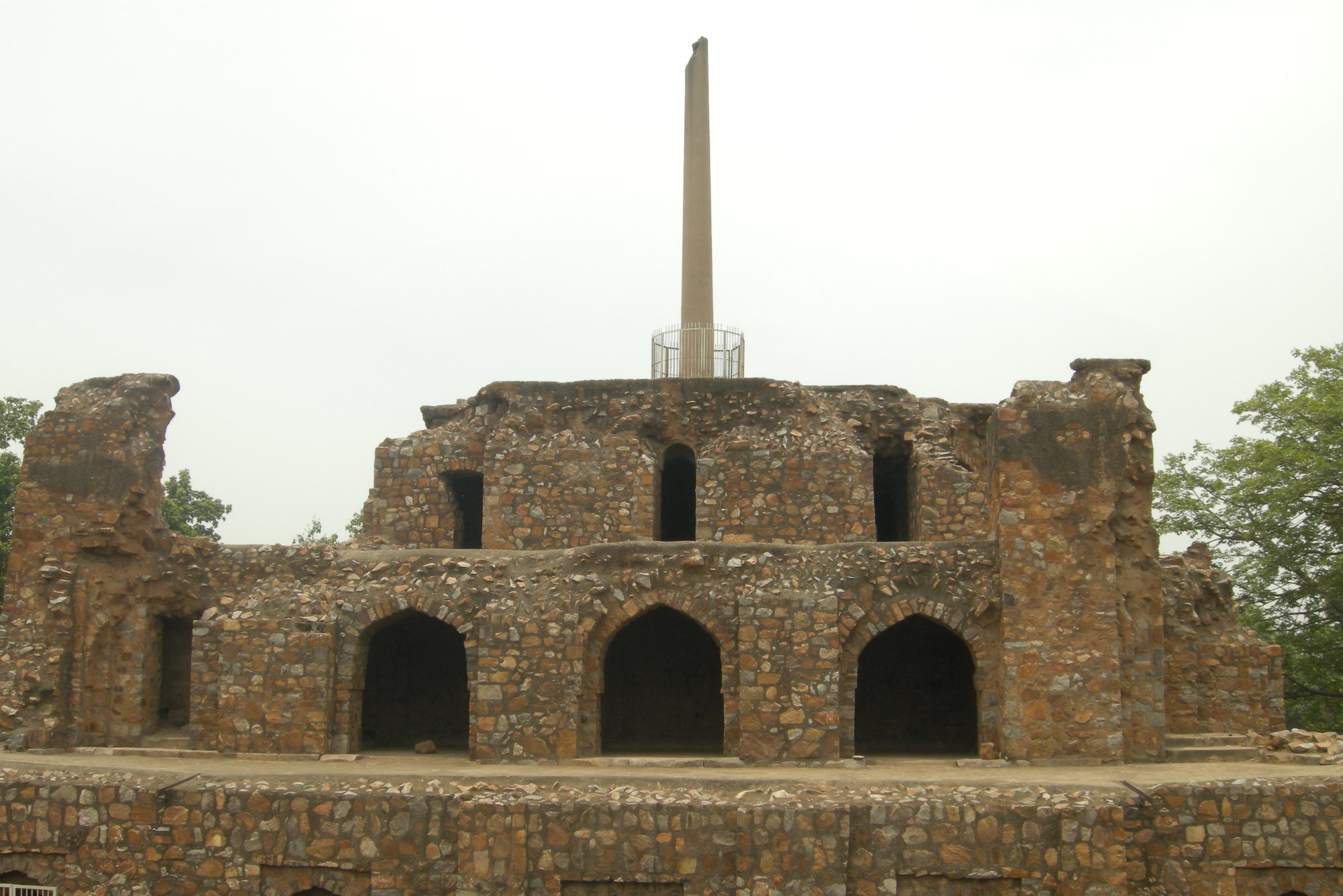 A heritage walk to the medieval capital of Kotla, believed to be inhabited by jinns. Built by Sultan Firuz Shah Tughluq in 14th century, this citadel has impressive buildings: the Jami Masjid, an Ashokan pillar brought all the way from Haryana and a circular baoli.
Meeting Point :
Ticket counter to Kotla Firuz Shah, just off Bahadur Shah Zafar Marg, near ITO
Distance :
Less than a kilometer
Duration :
1 & ½ - 2 hours
Date :
see calender of events
Time :
Early morning or evening is best
Who can come :
All are welcome. Even though the walking distance is short, it includes climbing narrow staircases and might be uncomfortable for those with difficulty walking.
What to wear and carry :
• Walking shoes
• Drinking water
How to get there :
• Metro: The nearest metro station is Pragati Maidan. Take an auto or bus to Kotla.
• Bus: All buses going to Dilli Gate or ITO will drop you within walking distance of Kotla.
• Car: The fort complex is about 100mts off Bahadur Shah Zafar Marg. If coming from ITO the approach road to Kotla will be on your right before the Kotla cricket stadium. If coming from Rajghat on Daryaganj, the approach road to Kotla fort will be on your left, after Ambedkar Stadium and Kotla cricket ground.
Parking :
available at meeting point
Book now!