Qutb Complex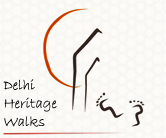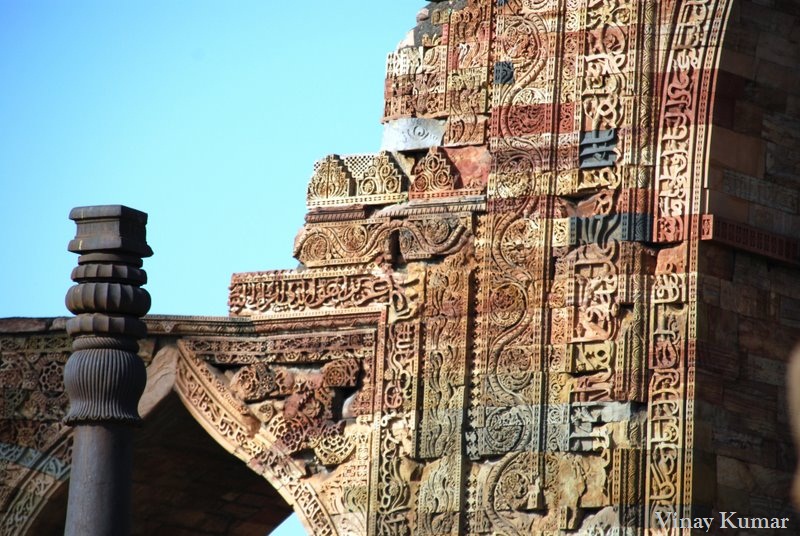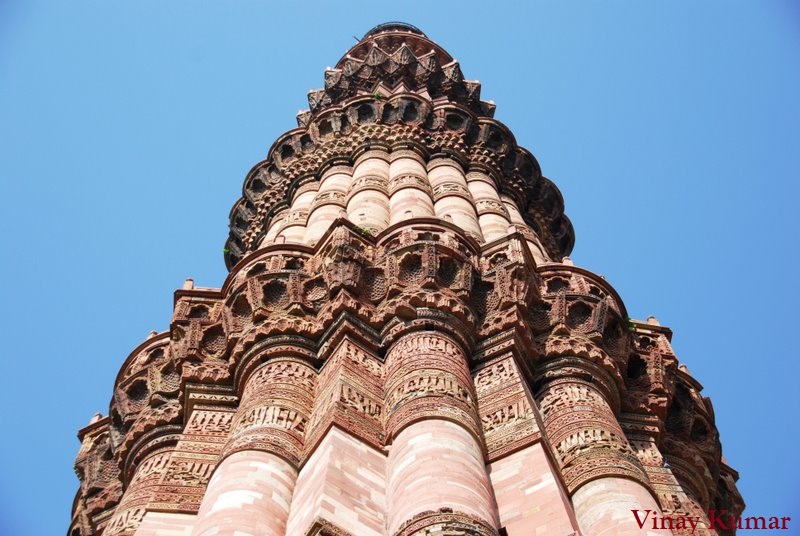 This walk takes us around the World Heritage Site of the Qutb. Qutb Minar is one of the best known landmarks of Delhi but there is much more to the site. The first capital cities of Delhi started here & the complex includes the 1600-years old Iron Pillar which has withstood rusting over centuries, the intricately decorated tomb of Iltutmish, the madrasa built by Delhi Sultans, British follies & the famous Quwwat ul Islam Mosque made from remains of Hindu and Jain temples.
Meeting Point :
Ticket counter to the Qutb Complex
Distance :
Less than a kilometer |
Duration :
2 hrs
Date :
see calender of events
|
Time :
Sunrise to sunset
Who can come :
All are welcome. This is a comfortable walk. Some parts of the monument allow access through wheelchairs.
What to wear and carry :
• Walking shoes | • Drinking water
• Avoid carrying large backpacks as these will need to be deposited in the cloak room.
How to get there :
• The Qutb Complex is in Mehrauli, South Delhi. The nearest metro station is Saket or Qutb Minar, both on the yellow line, from where a bus or an auto will take you to the Qutb Complex, about 1.5 kms away.
• Those using a car & approaching from Aurobindo Marg, drive towards Adhchini and the traffic light where this road meets Mehrauli-Gurgaon Road. There is a petrol pump on your left & TB Hospital on the right. Keep going straight & Qutb Complex is a few paces away. The ticket counter will be on your left.
• Those approaching from Mehrauli-Gurgaon Road, drive till Ahimsa Sthal (statue of Mahavir) which will be on your right. There is a slip road (on the left) at this traffic junction, which will lead straight to Qutb Complex. The ticket counter will be on your right.
• Those approaching from Mehrauli Badarpur Raod, drive towards Saket metro station & Lado Sarai. There is a t-point where this road meets Mehrauli–Gurgaon road. Turn right, there is a mosque on your left. Turn immediately left from here. The meeting point is a few steps away on the right.
Parking :
available at meeting point
Note :
This is a ticketed monument, visitors are requested to bear the entry fees separately.
Book now!