Phoolwalon ki Sair: Festival of Flower Sellers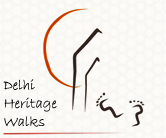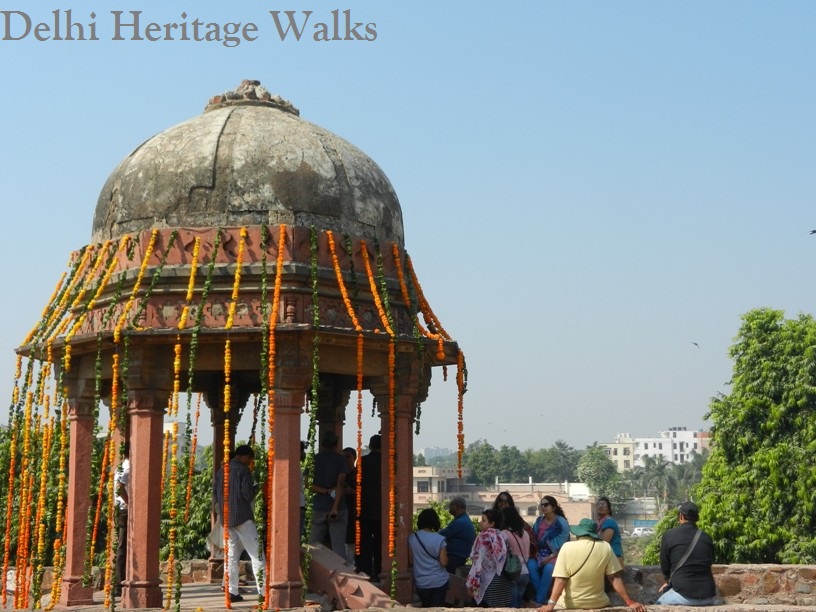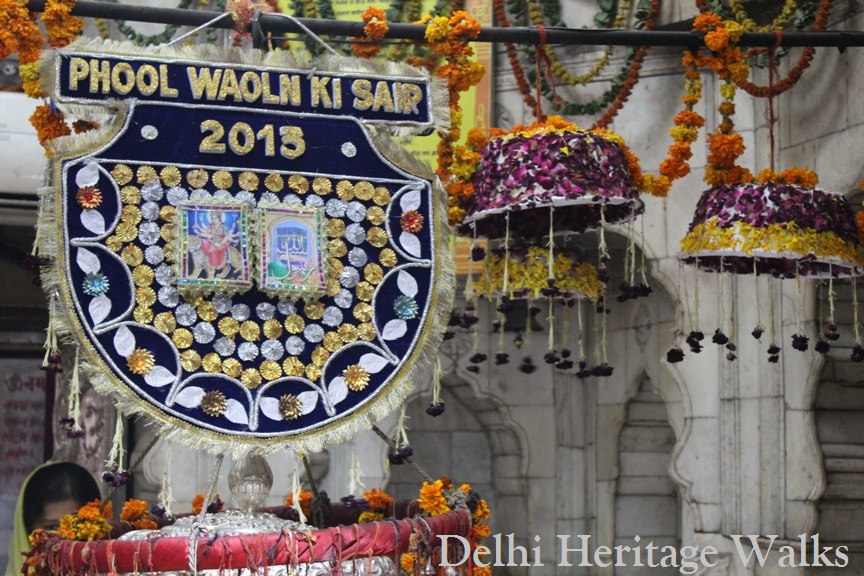 A traditional fair celebrated in the city of Delhi, the Phoolwalon ki Sair is organized every year in Mehrauli. Literally 'the festival of flower sellers' there are weeklong festivities at Qutb Sahib's dargah & Yogmaya temple, kite flying, qawwalis & wrestling matches. This walk shares stories behind the festival, legends of the Pandavas, the wonders of the dargah of Qutb Sahib & the political turmoil in the Mughal dynasty. We walk through landmarks in Mehrauli village: a step well where water smelled of sulphur, a tank where Prophet Muhammad left a mark, a khanqah of eunuchs, a pleasure palace of the Mughals and a still empty grave meant for the last Mughal emperor.
Date :
Sat, 4 Nov 2017 |
Time :
8.30 am
Duration :
3 hours |
Distance :
2.5 kms
Charges :
Rs. 600/- per head |
Parking:
is available opp the Yogmaya temple
Directions:
There is a single road which leads to Mehrauli Bus terminus, from the Qutb Complex. The Yogmaya temple will be on your right, just before the terminus. The temple entrance is next to the office of e-sub registrar, Mehrauli.
The nearest metro station is Saket, from where buses & auto will take you to Mehrauli. If using a car, drive up to Qutb Minar complex & then follow the road into Mehrauli.
Imp note:
Please be conservatively dressed. Avoid wearing shorts. Carry a scarf/cap to cover your head inside religious places.
Please note that this walk will be conducted in Hindi.
The payment is made on the spot when you reach for the walk. The walk is being organized to coincide with the festival but there are no festive activities on during the walk itself. This walk is also been repeated on
5 Nov, Sunday
. You have the option for registering for either.