Neighbourhood of Old Fort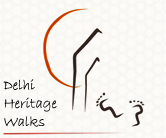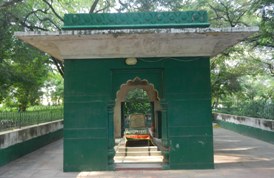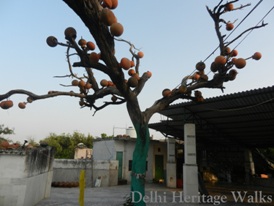 This area is on the old Mughal highway, close to the river Yamuna & dotted with ruins from the medieval period. Our walk includes the Khair ul Manazil built by the famous wet nurse of Akbar, Maham Anga & also the place from where a murderous attack on the king took place; the shrines of Khwaja Nuruddin & Shaikh Abu Bakr (Matka Pir); the burial (that might not be) of one of most revered poets of Persian-Bedil; & a temple for Bhairon (a terrific form of Shiva), established to protect the legendary Indraprastha.
Meeting Pt :
ticket counter to Old Fort
Walking Distance :
1 kms
Duration :
2 hours
Date :
see
calendar of events
Who can come :
All are welcome. The walk involves walking along & crossing the busy Mathura road a couple of times. The terrain is easy to walk. Wheelchairs are manageable.
What to wear and carry :
• Drinking water
• Scarf/Cap to cover head while in sufi shrines
• Avoid wearing shorts
How to get there :
The Old Fort is on Mathura Road, next to the Delhi Zoo & the ticket counter is opposite the entrance to the zoo. The nearest metro station is Pragati Maidan from where one could take bus or auto.
Parking :
Available at Delhi Zoo (opp. the ticket counter to Old Fort).
Book now!