Jahanpanah & Begumpur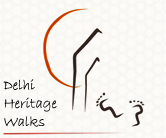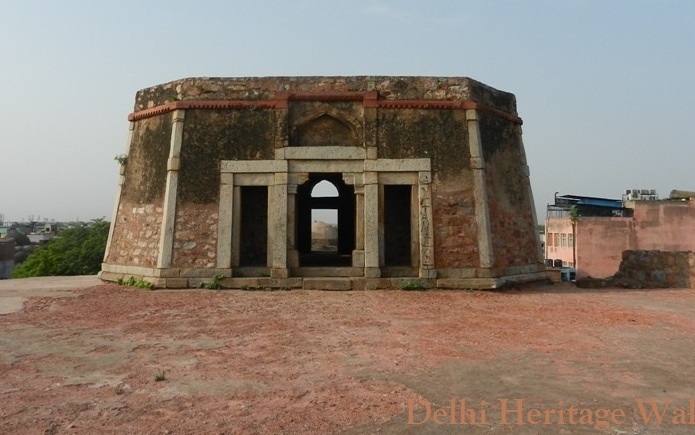 Jahanpanah or refuge of the world was one of the capital cities of Delhi, built in the 14th century. Its builder was Mohammad Tughluq better known as a mad genius for his experiments in administration. The remains of Jahanpanah are scattered around south Delhi & this walk covers the area believed to have been the core of the capital city: the Vijay Mandal complex & Begumpur Mosque.
Meeting point :
entry to Vijay Mandal Complex, opp. Sarvapriya Vihar Club
Distance :
Less than a kilometer
Duration :
2 hours
Date :
see
calendar of events
Time :
can be explored anytime between sunrise and sunset.
Who can come :
the terrain in uneven & involves climbing narrow staircases. Might be uncomfortable for those who have difficulty walking
What to wear and carry :
• Drinking Water
• Cap
• Proper walking shoes
How to get there :
• Taxi/Auto : For detailed route, click here
• Metro: The nearest metro station is Hauz Khas. Exit from gate no. 2. Take auto from here, to Sarvapriya Vihar Club. If you are planning to walk, after exiting from gate no. 2, look across the road. The approach road to Sarvapriya Vihar will be on the other side, slightly to the left.
• Bus: All buses plying on outer Ring Road between Nehru Place & IIT will drop you at Hauz Khas metro station's bus stop

Parking :
Available at the meeting point
Book now!